Episode 7: Poisoning the Well - The Truth Has Changed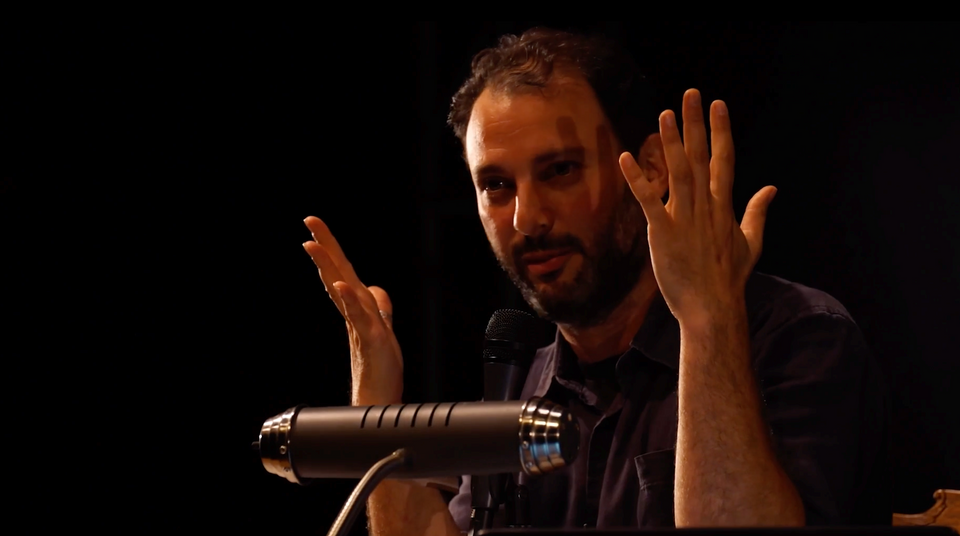 Every week we're bringing you new episodes of THE TRUTH HAS CHANGED, uncensored and unabridged, a critically acclaimed, serialized version of my award-winning filmed live performance.
New episodes are released on Tuesday & Thursday.
This series is for paid subscribers only. Sign up for $5 month to see TTHC along with other exclusive never-before-seen interviews, stories, and films. Not only does your donation help us create more media, it helps power movements for climate justice. SUBSCRIBE HERE. Every subscription is a donation to the movement.
EPISODE 7: Poisoning the well
This post is for paying subscribers only