We know that addressing climate change can feel daunting, impossible even, but there ARE meaningful actions you can take...
We've partnered with CleanChoice Energy to make sure supporters can put their power bill to work for good. CleanChoice Energy supplies 100% clean, pollution-free energy from wind and solar farms. For every successful enrollment, CleanChoice Energy will contribute to International WOW Company. It's easy to choose clean energy - there's no installation, and your utility will continue to provide the same reliable service over the same wires and send your bills. All that changes is that instead of powering your home with dirty energy, like coal, oil, and fracked gas, every time you pay your electric bill you will help support our work and advance renewable energy solutions. It only takes a few minutes to sign up for wind and solar power. Are you ready to switch to 100% clean energy from CleanChoice Energy?
---

We've partnered with [INSIDE] THE MOVEMENT, an action toolkit for the climate movement. It's updated every week and it's here for you to take action and amplify our collective voices. So use it!
---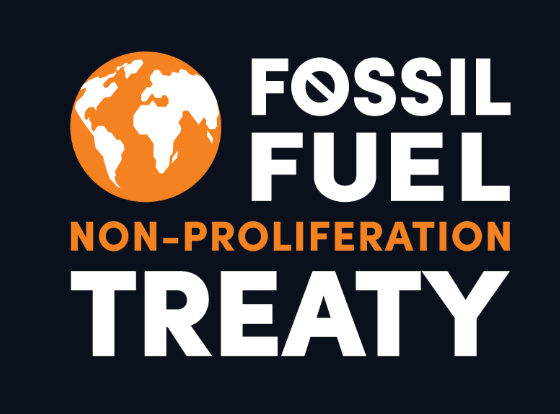 We've endorsed the Fossil Fuel Non-Proliferation Treaty, a global initiative organizing individuals, cities, countries, and businesses to fossil fuel non-proliferation, global disarmament, and a peaceful, just transition. You can learn more and endorse the treaty here.