Episode 11 - Pop Pop - The Truth Has Changed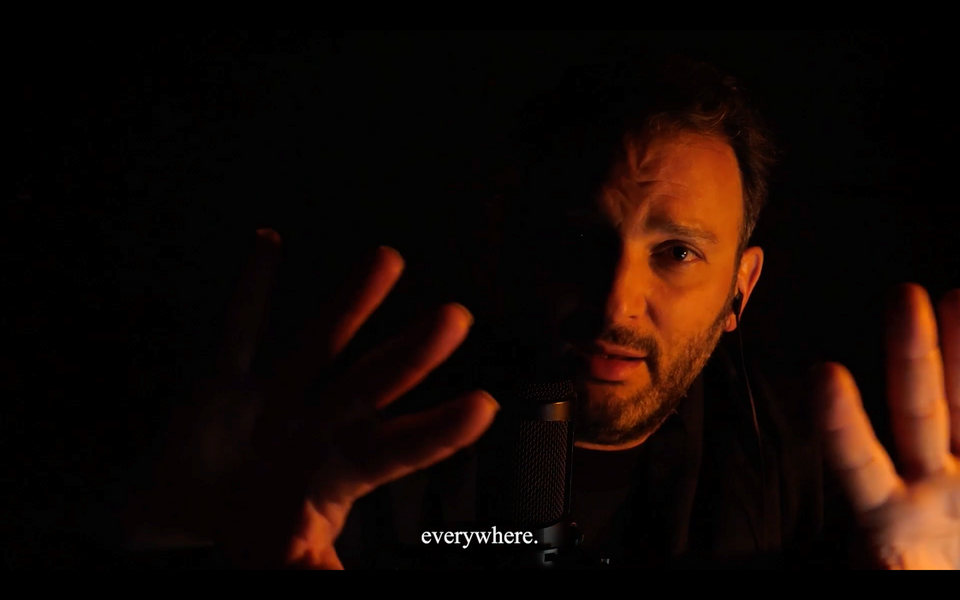 Episode 11 of the Truth Has Changed is here! If you're already a paid subscriber, THANK YOU! If not, please sign up here.
We have a very, very special $10,000 donor match happening! Our goal is to get 200 new subscribers, so if you're not yet a paid subscriber now is the time to do it! With each subscription purchased, there is a donation match!
If you're not subscribed yet, sign up today & help us hit our goal! We just need 200 paid subscribers either at $5/month or $50/year to hit our goal!
With a subscription, you can see all episodes of The Truth Has Changed along with other exclusive never-before-seen interviews, stories, and films. Not only does your donation help us create more media, it helps power movements for climate justice. SUBSCRIBE HERE. Every subscription is a donation to the creation of media for mass movements.
EPISODE 11: Pop Pop
This post is for subscribers only