Episode 6: Communist, Terrorist, Arsonist, Nazi - The Truth Has Changed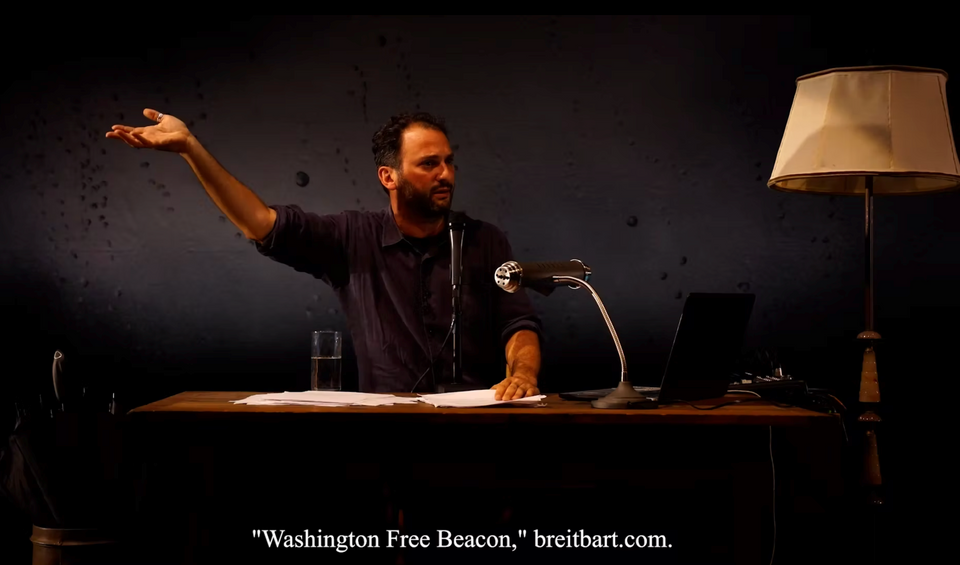 We're bringing you THE TRUTH HAS CHANGED, uncensored and unabridged, a critically acclaimed, serialized version of my award-winning filmed live performance.
New episodes will be released on Tuesday & Thursday through the end of the year, but they are for paid subscribers only. Sign up for $5 month to see TTHC along with other exclusive never-before-seen interviews, stories, and films. Not only does your donation help us create more media, it helps power movements for climate justice. SUBSCRIBE HERE.
THE TRUTH HAS CHANGED was originally commissioned by HBO, rejected by all major networks for being "too politically charged", performed in over 50 cities worldwide, shadowbanned by social media, & now available uncensored and unabridged for the first time ever.
It is a piece that has been actively suppressed, so we're bringing it directly to you.
EPISODE 6: Communist, Terrorist, Arsonist, Nazi
This post is for paying subscribers only