The Truth Has Changed Trailer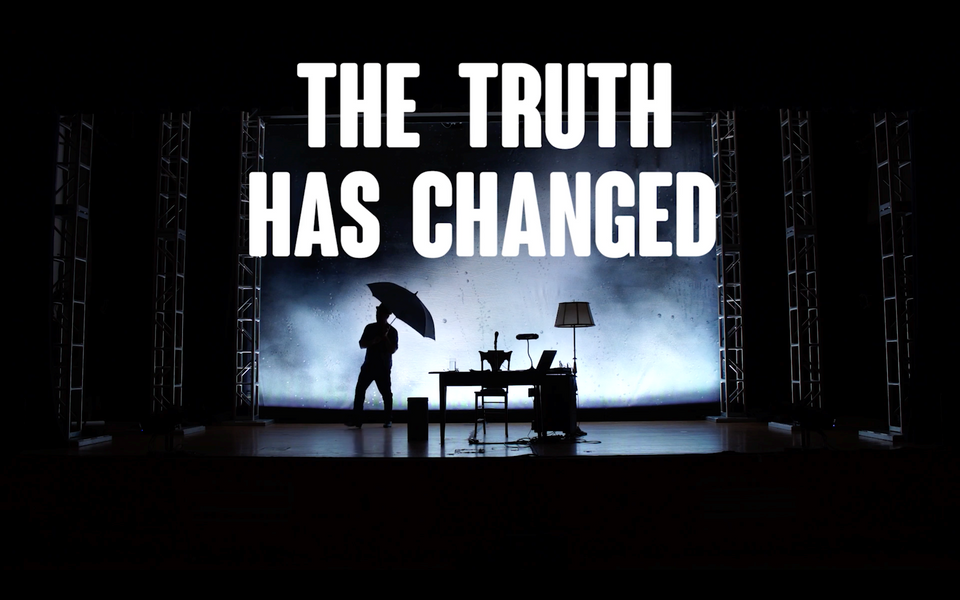 Tomorrow, on Tuesday, November 30 we are launching the critically acclaimed THE TRUTH HAS CHANGED, a serialized version of my award-winning filmed live performance to you, right here!
Tuesdays and Thursdays we'll launch new episodes through the end of the year.
THE TRUTH HAS CHANGED was originally commissioned by HBO, rejected by all major networks for being "too politically charged", performed in over 50 cities worldwide, shadowbanned by social media, & now available uncensored and unabridged for the first time ever.
Access to THE TRUTH HAS CHANGED in its entirety is for paid subscribers only. With a paid subscription, you will not only get exclusive access to THE TRUTH HAS CHANGED, but new interviews, videos, films, and actions for the climate movement. We are asking for $5 per month and every dollar you share with us is directly invested in creating new content and organizing for climate justice. Most of our content here is free because we need inspiration and action, but if you have $5 per month to donate, please PLEASE do.
Subscribe now to receive exclusive access to THE TRUTH HAS CHANGED, direct to subscribers only.
$5/month - exclusive access to TTHC episodes & access to all content on this platform
$50/year - exclusive access to TTHC episodes & access to all content on this platform = An advance screening of Josh Fox's new film The Edge of Nature
$100+/year (donated via this link) - exclusive access to TTHC episodes & access to all content on this platform - An advance screening of Josh Fox's new film the Edge of Nature, Special invitation to WOW Haus in NYC for a live performance of THE TRUTH HAS CHANGED