Episode 9: The Climate Has Changed - The Truth Has Changed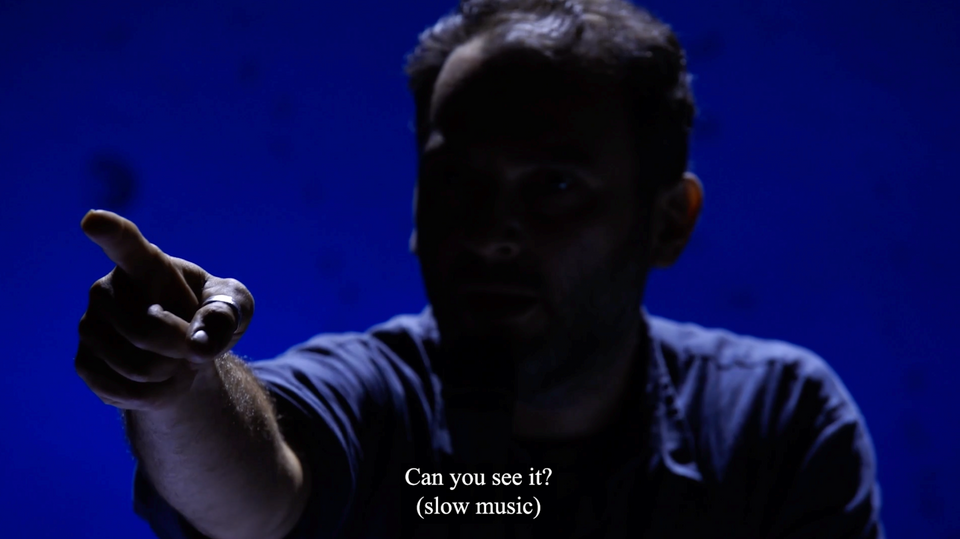 Episode 9 of THE TRUTH HAS CHANGED series is here! Uncensored & Unabridged.
TTHC was originally commissioned by HBO, rejected by all major networks for being "too politically charged." I performed it in over 50 cities worldwide and this series is the final culmination of it!
On Tuesdays and Thursdays we are releasing new episodes to paid subscribers only.
Subscribe for just $5 per month or $50 per year.
All subscriptions are tax-deductible donations to the International WOW Company.
Why become a subscriber?
There are tons of places to stream and so many causes asking for your support, but this is two in one! We deeply hope that you are thrilled and entertained by our feature films, mini-docs, interviews, and everything else available on our site: josh-fox.ghost.io.
We also want you to know that the media we create has created real, political change. We were instrumental in bringing over $1M in solar to relief victims after Hurricane Ida, we've helped create bans on fracking all over the world, have pushed fossil fuel divestment, and our films have inspired an entire generation of young climate activists. So not only do you get tons of exciting, inspiring things to watch with your subscription - we are creating media for mass movements.
Please, please support this platform and in turn our media creation and the amplification of vital voices and movements in the fight for climate justice.
Please subscribe & donate what you can. If you're already a member - THANK YOU!
Episode 9: The Climate Has Changed
This post is for paying subscribers only