Episode 4: The Ant and The Microbe - The Truth Has Changed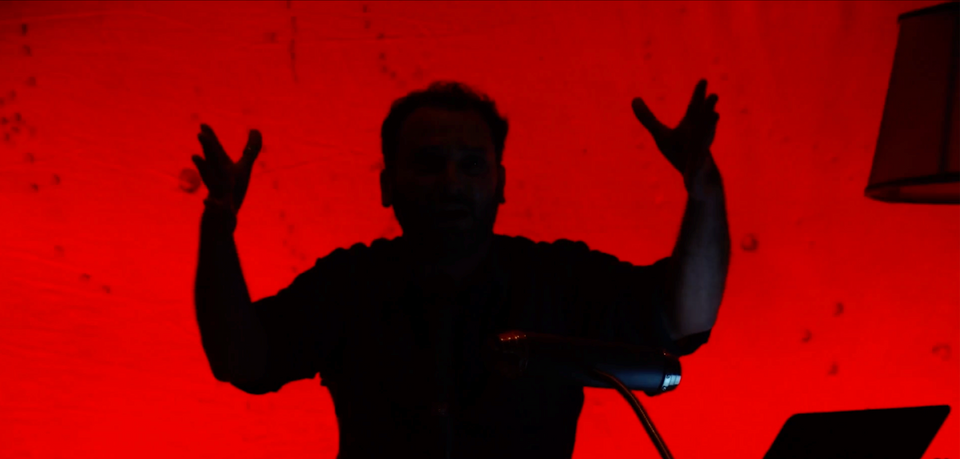 Episode 4 is here!
Every Tuesday and Thursday we are releasing new episodes of the uncensored and unabridged series THE TRUTH HAS CHANGED.
For paid subscribers only. Join us today for just $5 per month or $50 for the entire year.
This post is for subscribers only