GASWORK: Randy Moyers Tribute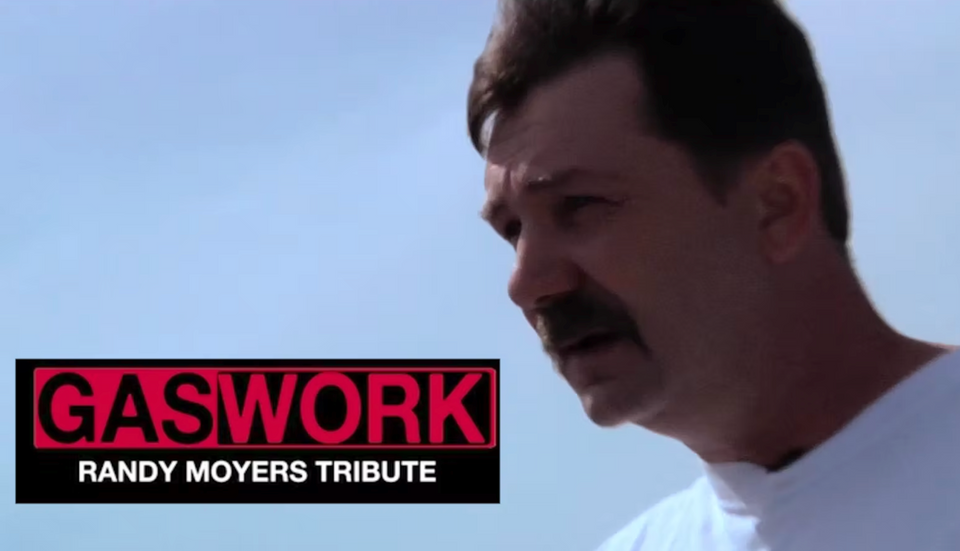 "Halliburton n'at is trying to train all these kids in the schools around here. Are you getting kicked in the head or what? Wake up! Hello! Come in! That's not a job, that's a death camp."  - Randy Moyers, GASWORK
It is with a heavy heart, that I write today in honor of Randy Moyers, who died this past week. Randy was a courageous worker for the gas industry in Pennsylvania who exposed the danger of driving for oil & gas companies, and their complete disregard for workers.
Randy was tough.  He fought back.  He knew he had suffered a deep injustice and instead of shrinking away and bowing down to the oil industry that was dominating western PA, he spoke out and told the world the truth -  the gas industry was abusing, even killing, its own workers and that they didn't care at all.
In his death, we need his words to be even stronger than when he was alive.  I knew him only a short time, when I was filming GASWORK, my film about oil and gas workers, but he inspired me so much.  I invite you to watch his section of the film in tribute to his fight, his humor, his gentleness and his incredibly powerful and unique way of speaking. Randy's message is still true today.  Please take a moment to watch his section of the film and hear his words.
Randy had no health insurance and his family is really struggling to pay bills. Please please donate today to help Randy's family navigate this difficult time.
His GOFUNDME is here:
https://www.gofundme.com/f/h7n5du-randy-moyer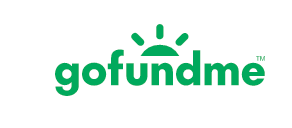 The whole GASWORK film is available here, for free, as well.
We stand with Randy and his family and with all workers in PA.  Now is the time for us to fight for more oilfield worker protections in PA even as we fight to ban fracking all across the world.  We call on Josh Shapiro, Governor Wolfe and all PA electeds to pass worker protection laws NOW!  You will hear from us more on this subject in the coming weeks.