MINI-DOC: Exxon Knew...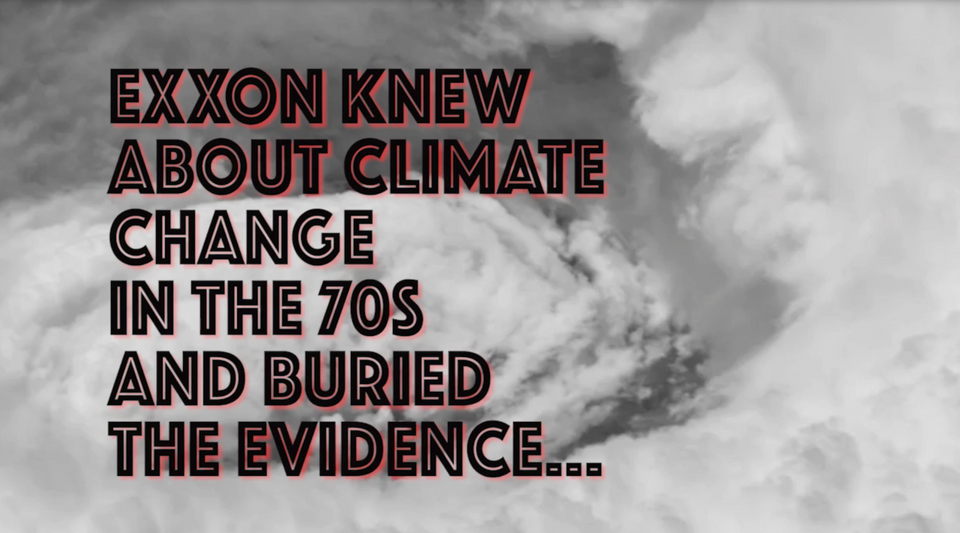 In the 1970s Exxon knew about climate change and buried the evidence, sowing seeds of confusion to this day. EXXON KNEW is an excerpt from Josh Fox's film THE TRUTH HAS CHANGED, screening at Montauk Film Festival this week and winner of the Audience Choice Award in Transitions Film Festival in Australia.
We'll be releasing the film piece by piece to you here, along with the feature film! EXXON KNEW is the first short in THE TRUTH HAS CHANGED SERIES.
THE TRUTH HAS CHANGED traces the arc of misinformation and propaganda in America from 9/11 to Trump. As a reporter and eyewitness on the frontlines of so many of the key moments that have changed this country and changed the world, Josh Fox has many stories to tell. From 9/11 and the Iraq war, to the advent of fracking and the BP Deepwater Horizon oil spill, to the relentless smear campaigns against climate scientists, to the fight for 100% renewable energy, to the 2016 presidential campaign, to Standing Rock, Josh has had a front row seat to history unfolding.
---